Empower your body to adapt to stress
Backed by science and crafted for function and flavour
Bare Blends was created to offer an authentic range of nutritional blends using the raw power of natural wholefoods
Formulated by specialists
We do the research so you don't have to.
Natural & functional
Crafted with only the highest-quality functional wholefoods.
Bursting with flavour
Flavours from real food - no flavours or anything artificial.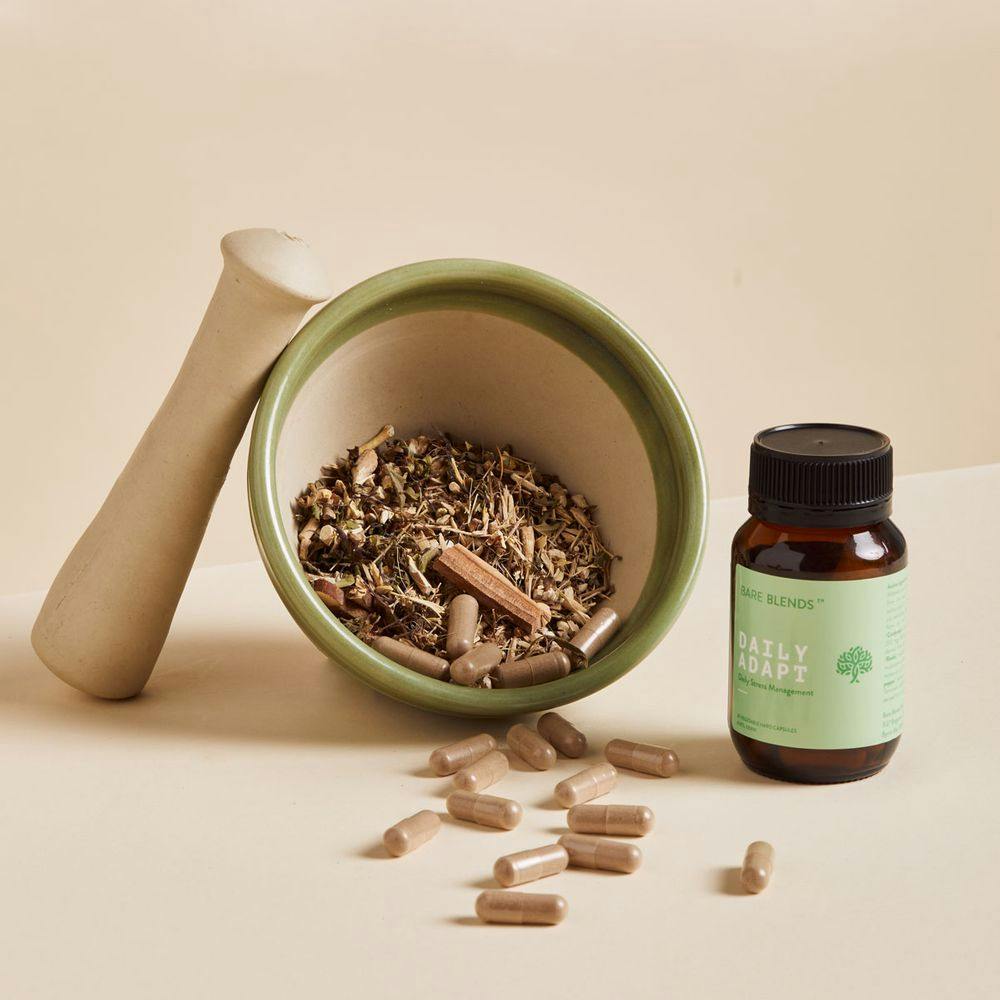 Daily Adapt
Mindfully crafted with premium adaptogenic herbs and free from any synthetic ingredients or fillers, Daily Adapt will help you adapt to stress so you can perform with calmness.
Adapt Now
What are people saying?
Just love the flavour and
Just love the flavour and it's mixing with liquids
Lorraine W.
Verifed Buyer
---
Thursday, 26 November 2020
My favourite
The only protein I'll buy! Perfect for smoothies or also great tasting just with almond milk. Sweet without having an overpowering sweetener taste like some protein brands do.
Tessa G.
Verifed Buyer
---
Thursday, 26 November 2020
Vanilla bean
I love this product it has the least sugar smells and tastes great
Sam T.
Verifed Buyer
---
Thursday, 26 November 2020
Love it
Love it
Naz E.
Verifed Buyer
---
Wednesday, 28 October 2020
So yummy!!
This is such a yummy blend! I've added mango, berries or green blends and they all make for tasty variations. I have also never found a vanilla that actually tasted like vanilla ice cream, but this one delivers!! It's also so creamy.
Kylie A.
Verifed Buyer
---
Wednesday, 21 October 2020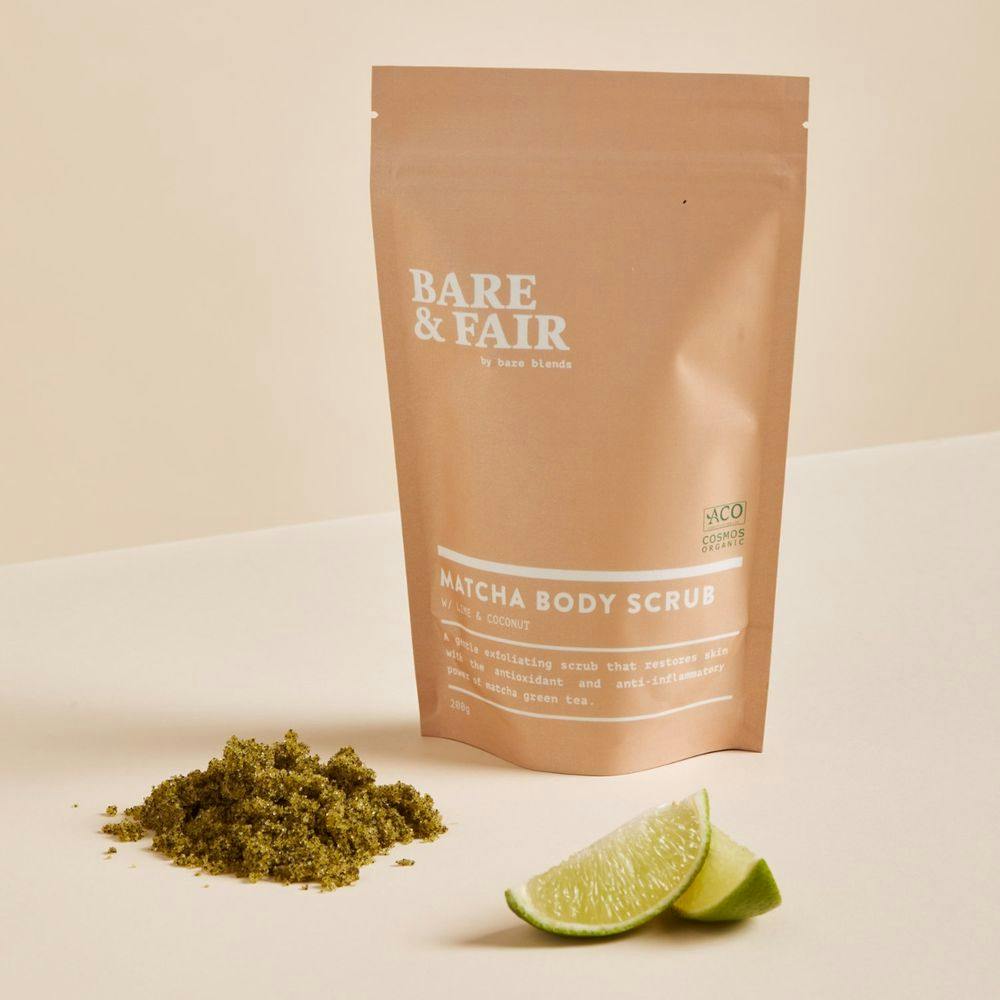 Simple, ethical, and organic skincare.
For every $1 spent in the Bare & Fair range, we remove 5kg of carbon from the atmosphere via a Pachama project.
shop now
Don't take our word for it.
Experts and professionals all agree.
nutritionist
The Natural Nutritionist
Bare Blends is by far the most superior brand available. With grass fed whey proteins, natural vegan proteins and an amazing range of superfoods, they really do cater for everyone, without compromising on taste or quality.
health food chef
Nadia Damaso
When I first tried the Bare Blends products I immediately fell in love! They're so delicious, provide me with so much energy and I absolutely love using them for my recipes.
Personal Trainer
Alexz
Bare Blends' beliefs are reflected entirely into their products. I like it because it's pure and the ingredients are entirely simple letting my body take in exactly what it needs, naturally.
Model
Mimi
My absolutely favorite product is the Bare Greens - I literally cannot go one morning without putting two spoonfuls of this green madness into cold water with a squeeze of lemon... and then I'm just bursting with energy and ready to bounce out the door!
Professional Surfer
Soli Bailey
I love Bare Greens! It gives me that extra energy boost before a morning surf. If I'm being really into my routine I'd have Bare Greens powder in the morning, Raw Cacao WPI after the gym, and then Bare Berries at night.