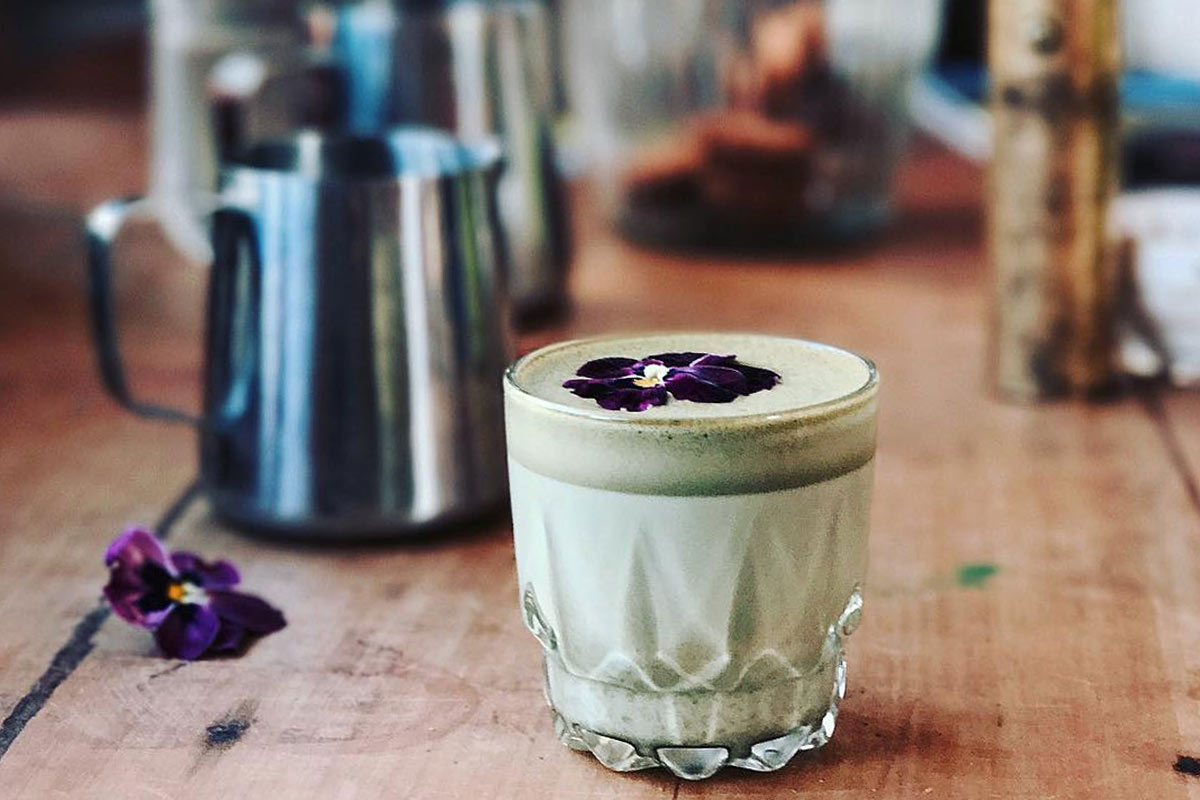 If you're yet to experience the goodness of matcha, you are definitely missing out on something special. Not only is it wickedly good for you, it will replace your caffeine cravings and 3pm coffee withdrawals. When I asked the rest of the team what their favourite matcha recipe is, the answers were varied as this superfood is versatile and can be adapted into so many different mouthwatering recipes. But there's one thing we all absolutely love in the Bare Blends office – and that's a simple matcha latte.
Matcha benefits
Matcha is made from hand-picked green tea leaves (camellia sinensis) which are steamed and stone ground into a fine, concentrated powder. Matcha is naturally high in health-promoting tea catchetins, chlorophyll and amino acids. It's great for boosting your metabolism, enhancing concentration, and reducing stress. Matcha is so full of antioxidants that it's been deemed the anti-aging tea. It also oxidises fat stores within the body to promote weight loss.
Assisting weight loss and oxidising fat stores
Enhanced cognition and cognitive protection
Reduce Stress and anxiety
Increase energy and metabolism
EGCG and other antioxidants
Anti-inflammatory
Healthy teeth and gums
Increased endurance
How to make a matcha latte
You can make a matcha latte with a few different methods. To start, it's important to whisk or blend the matcha powder with a small amount of hot water to ensure that it's mixed evenly with no lumps. If you have access to a milk steamer, then you can add frothed milk to the whisked matcha for a cafe-style latte. If you don't have access to a milk steamer, you can whisk or blend the matcha with warmed milk over the stove, such as in the 'Simple And Creamy Matcha Latte' recipe below.